'Tis the season for giving, so now is the perfect time to share the gift of creativity with your friends and families.
Gift Certificates. I have gift certificates issued by myself that can either be exchanged through me for Stampin' Up! product, or can be used towards the cost of a class. Contact me for more details.
Santa is busy, busy, busy. Help him out with a wish list so he doesn't have to guess what you'd like in your stocking. Santa will appreciate the tips.
BEGINNER CRAFTERS
Give new stampers the gift of independent crafting with all inclusive kits. These kits include all the pre-cut card supplies plus stamps, acrylic block, and ink so your lucky stamper can get straight to the fun of creating.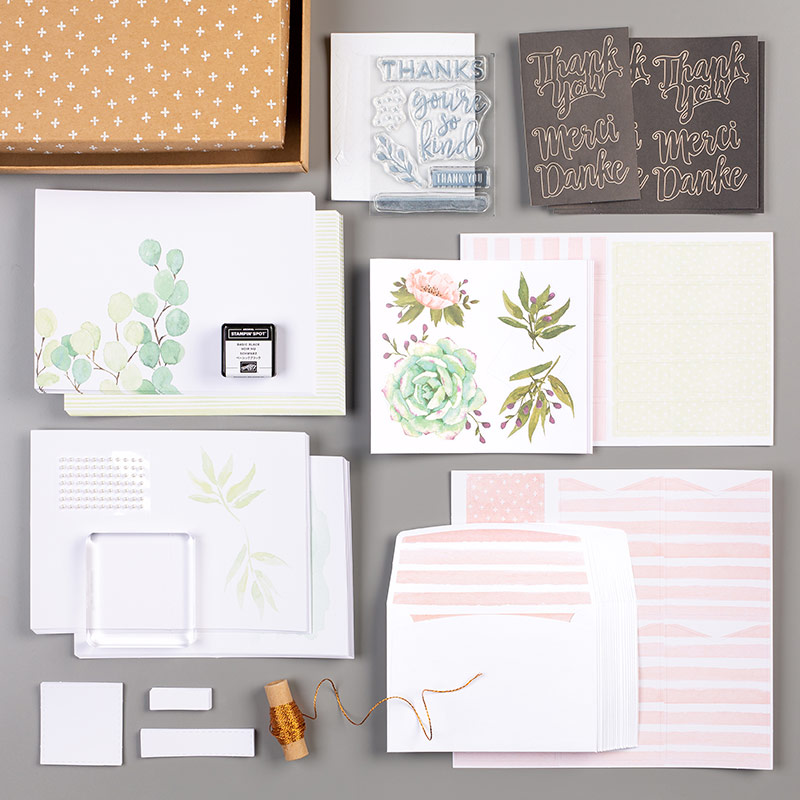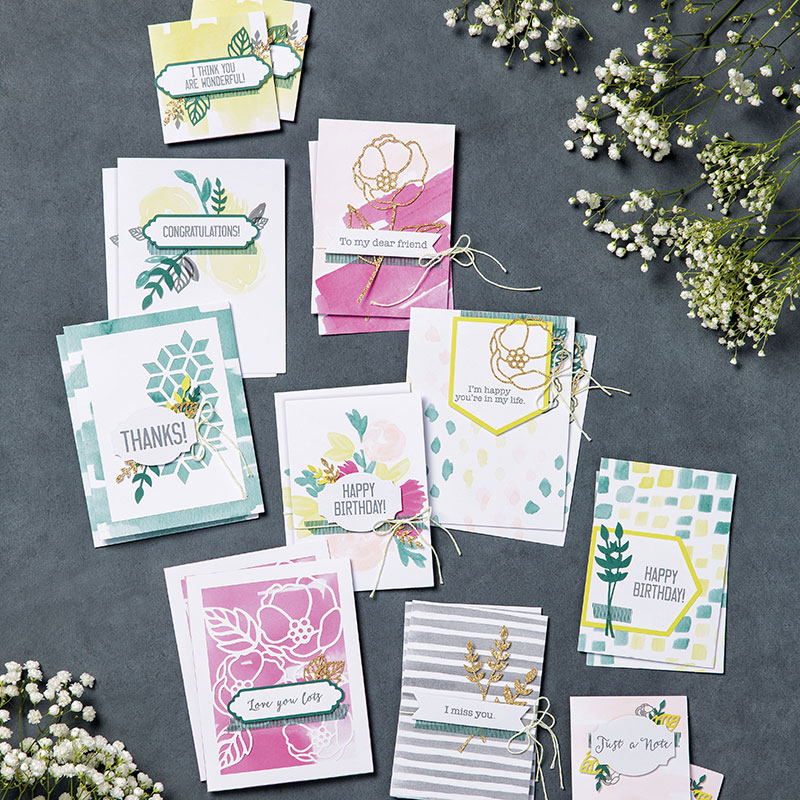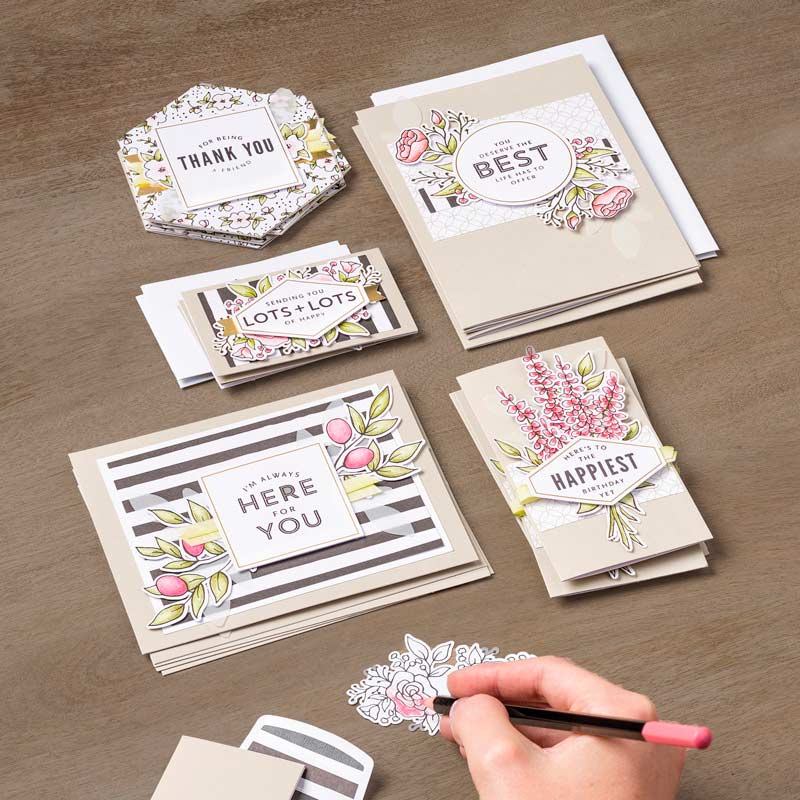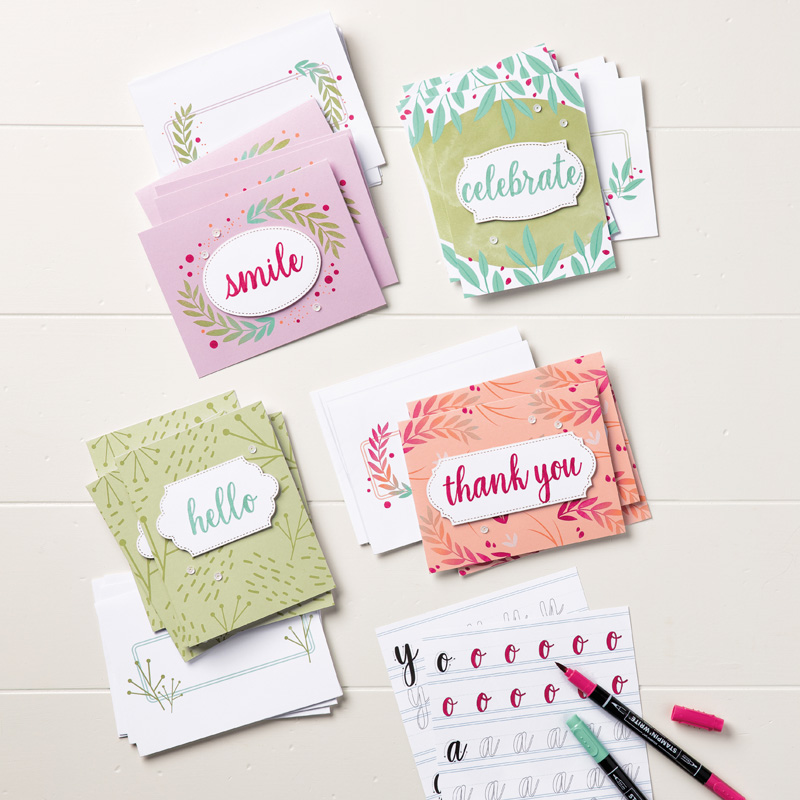 CASUAL CRAFTERS
Colouring is a popular trend and is a great step-up technique for casual stampers.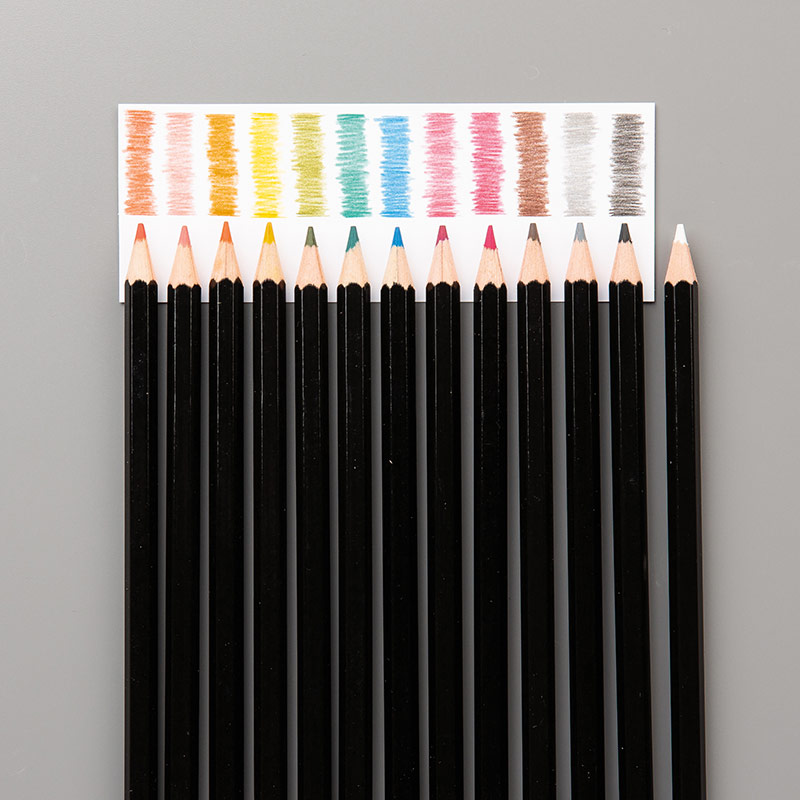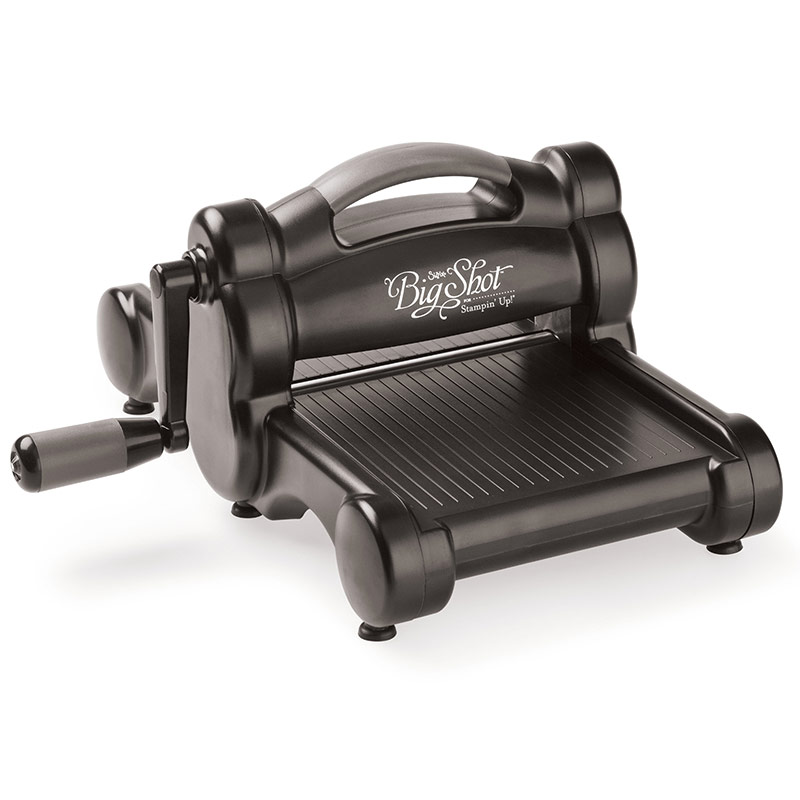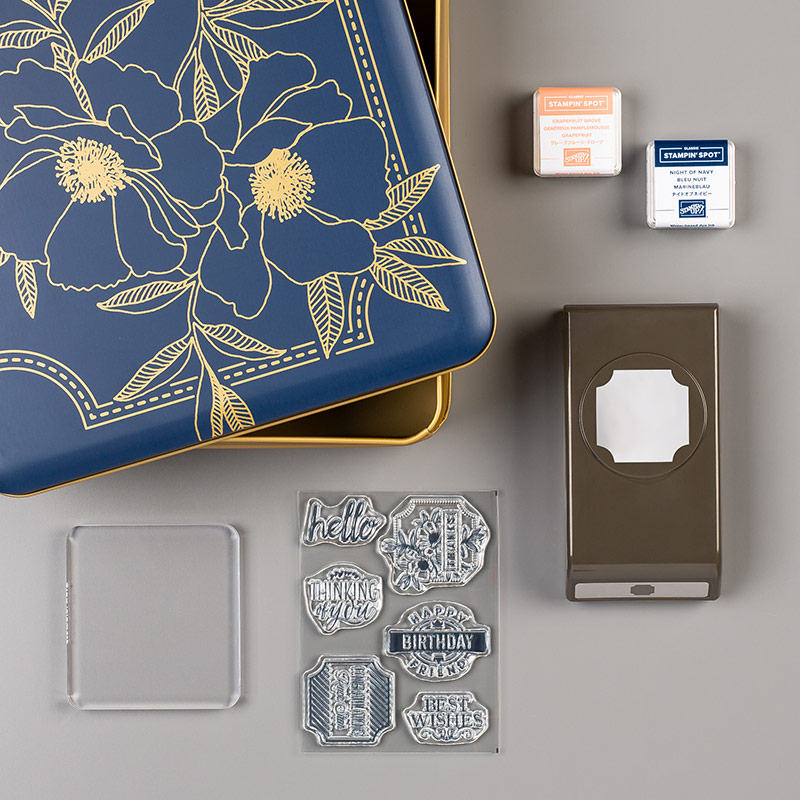 AVID STAMPERS
For the stamper that has it all go for the hottest new tools and crafting accessories.